Skrivik'Tan
Mesret Construction
CONSTRUCTION
NOTES
Details on creating new constructs: here
4 BP per Unit (100)
Created as Units
Functions only as a unit, not as individuals
CR 1/2
Very Strong
Very hard to hurt
Easy to kill
Only capable of meanial labor

Lifting, Carry, Walk, Put down, Hit, etc
1000 Specialized Laboratory
CL 7
Arcane Eye, Mirror Image, Mending
2000
50 (Specific Materials)
CL 7
False Life, Lesser Geas, Magic Jar, Minor Creation
4000
300 (Soul Focus)
Linked to his memory stone
Must allow perception through the construct
Must allow direct control of construct
Designed as living husk
Scaled up Soulbound Doll technique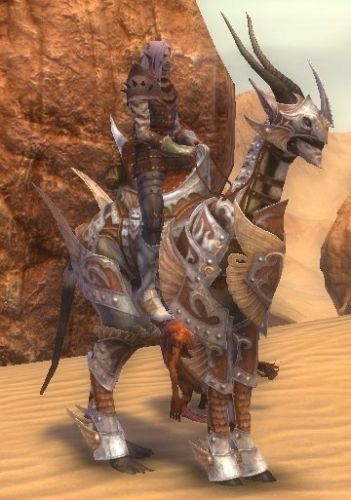 Ley Lines????
Start Building Projects

Church/Cathedral of Abadar
Construction

Personal Keep/Estates
Commander's Keep
Temple to Abadar

Speak to Zeneak, Mutual Project
Blueprints
Tithe 10%
Acquire Holy Relics
Speculation
10′ × 10′ table, covered in a fine, dull sand
Command word activated
Once activated, the sand on the table can be willed by the activator to take on any appearance. A skill roll may be required depending on degree of detail and accuracy required or attempted.
Control may be passed to another.
Fire Stone

Burns continuously
1d3 dmg / rnd to anything touching it unprotected
Used to produce heat

Spark Stone

Sparks with electricity continuously
1d3 dmg / rnd to anything touching it unprotected
Used to produce eletricity
Misc
CL N/A
Cost: Varies by toy
Toys move on their own, follow simple verbal commands
Command word activated
Command word is toy's "Name"
Board can reconfigure itself
Pieces move by verbal command
Arcane spellcasters may move pieces by thought
Mesret:

Bag of Holding

I – 2,500 gp
II – 5,000 gp

III

– 7,400 gp
IV – 10,000 gp

Efficient Quiver
Crystal Ball
Carpet of Flying
Gloves of Stone Shaping
Wand of Flaming Sphere (3rd)
Wand of Invisibility (3rd)
Wand of Lightning Bolt (5th)
Wand of Fireballs (5th)
Wand of Levitate (3rd)

Outpost:

Siege Quivers

900 gp
Command word to use.
Abundant Ammunition CL 1
Magic Weappon CL 1
Affects arrows/bolts in quiver
Capacity of 50